Praise from happy clients…
Sandy's passion for what she does was evident from our very first conversation. She showed a personal interest in understanding our family and our vision for the perfect vacation in order to match us with the perfect locations and activities. Then, she delivered! Sandy managed to find the place we dreamed must have existed. Thank you, Sandy, you helped plan a vacation with memories that will continue to warm our hearts forever!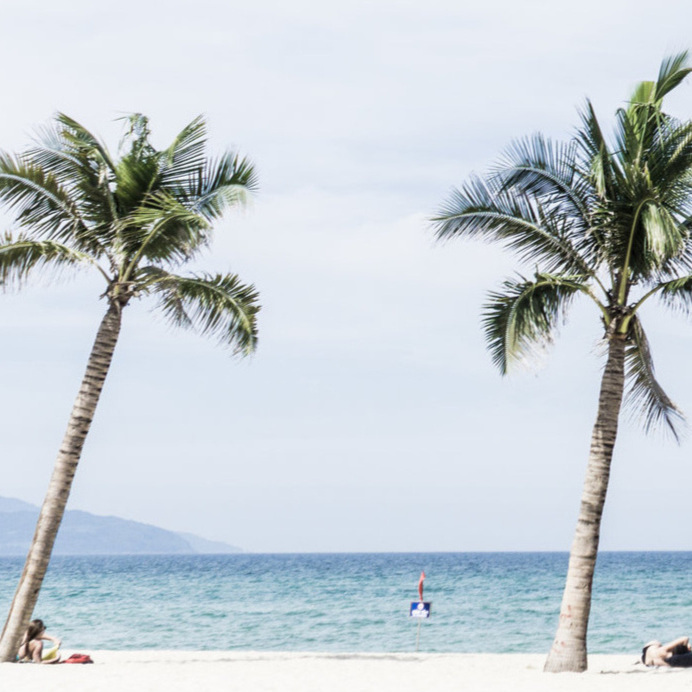 Well, we just love Sandy. She takes all the "where tos" and "what if's" out of the planning process so we can relax and look forward to our trip. She brings knowledge, experience, thoroughness, and a wonderful sense of humor to our travel planning. She is patient and offers options and alternatives when we are indecisive. We have a lot of confidence in Sandy.
"Sandy planned for us a magical and perfect trip to Greece. The cities we visited, the hotels we stayed at and the restaurants we ate at- all were amazing. Sandy did an outstanding job for us planning this special family trip. Every detail was tended to including the time we should have dinner so we could experience the perfect sunsets while dining. I highly recommend Sandy!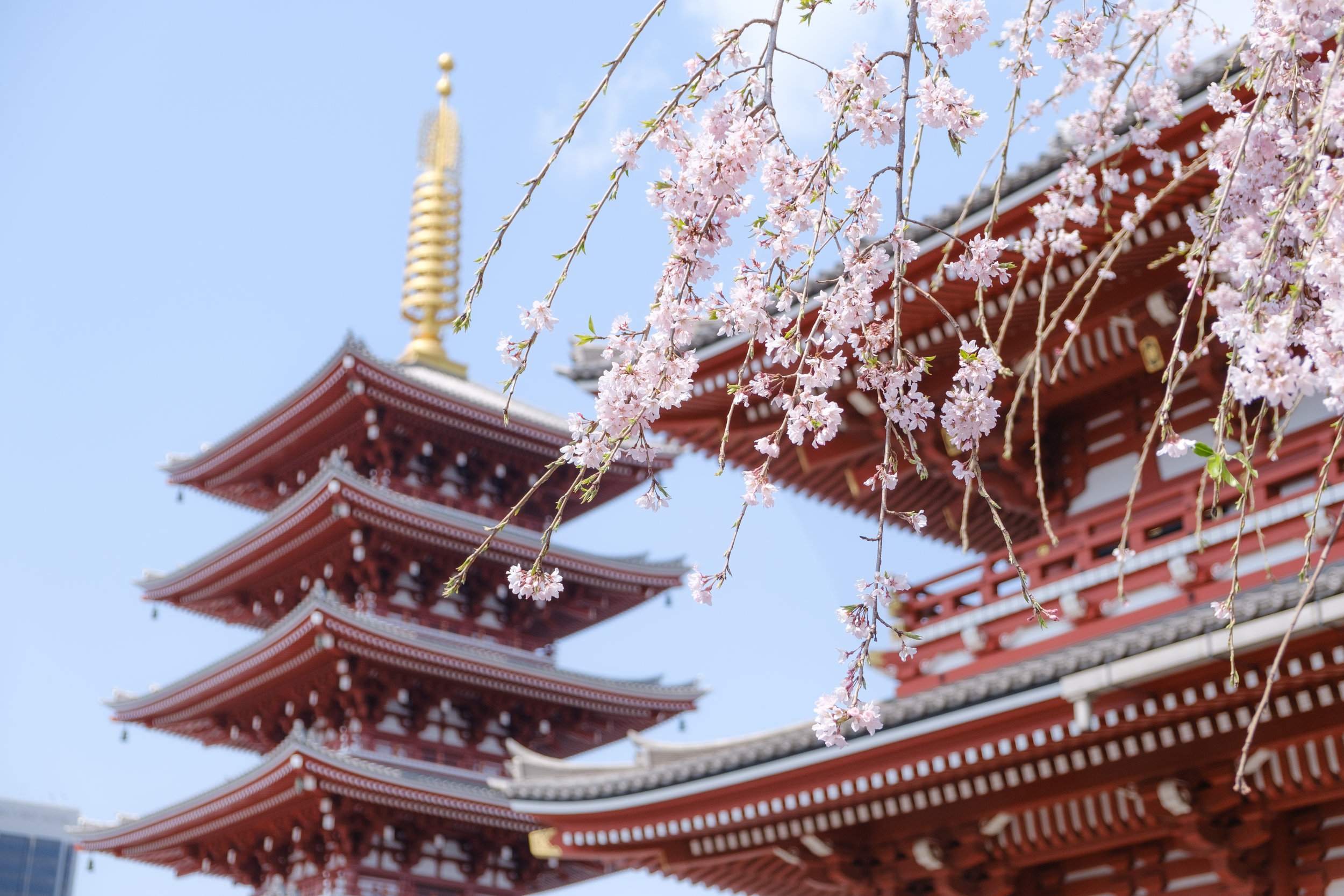 "What's important about a travel advisor? We know we can trust Sandy for current information regarding our destinations, for her informed suggestions for lodging, methods of travel, restaurants and activities."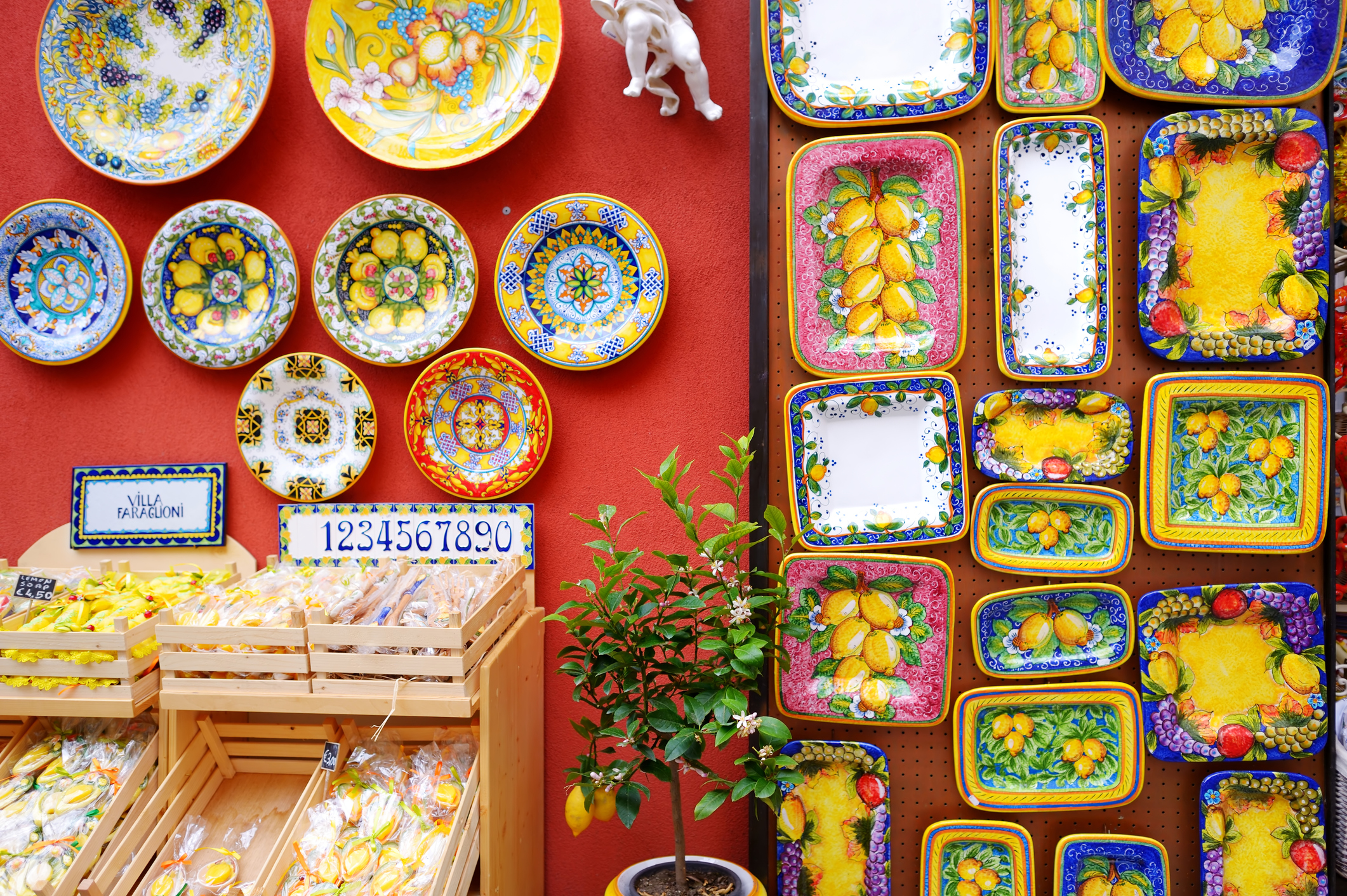 "It is always a pleasure to work with Sandy, she consistently sends us to perfect locations, that are new to us. She organizes our travels so we can truly relax."
"WHAT A DREAM! Sandy took all the guess work and stress out of a first time trip to Paris. On very short notice, Sandy planned a beautiful trip, selected hotels that where not only beautiful, but also in the ideal location. She offered a great selection of restaurants, transportation was taken care of and very well planned. We will be using Sandy again!"
Turn your travel dreams into reality…